Active Pharmaceutical Ingredient and Intermediate Synthesis
Active pharmaceutical ingredient and intermediate synthesis
Using pharmaceutical manufacturing technology that we've developed since our founding in 1917 and an exceptional quality control system, we manufacture high-quality pharmaceuticals that provide customers peace of mind. We meet a diverse range of active pharmaceutical ingredient manufacturing needs on the part of pharmaceutical companies with technological capability and expertise from more than 40 years of experience synthesizing active pharmaceutical ingredients.
We operate a Pharmaceutical GMP-compliant plant in Omuta, Fukuoka. Our integrated approach to manufacturing the active pharmaceutical ingredients and intermediates our customers need extends from raw material acceptance to shipping of the final product. We've also put in place joint development structures that allow us to accommodate special requests from customers, for example to study synthesis routes. As a result, we're able to offer services that go beyond the domestic market, including export of active pharmaceutical ingredient to overseas pharmaceutical manufacturers and joint development of intermediates and active pharmaceutical ingredients at the request of overseas manufacturers.
Pharmaceutical synthesis
We work on a daily basis to develop new products by drawing on technologies, expertise, and production and quality control structures developed over many years of manufacturing active pharmaceutical ingredients, which are intimately related to contemporary medicine. We also have a long track record of manufacturing a variety of compounds, which we can synthesis in response to customer needs using equipment that can accommodate small lots and multiple products.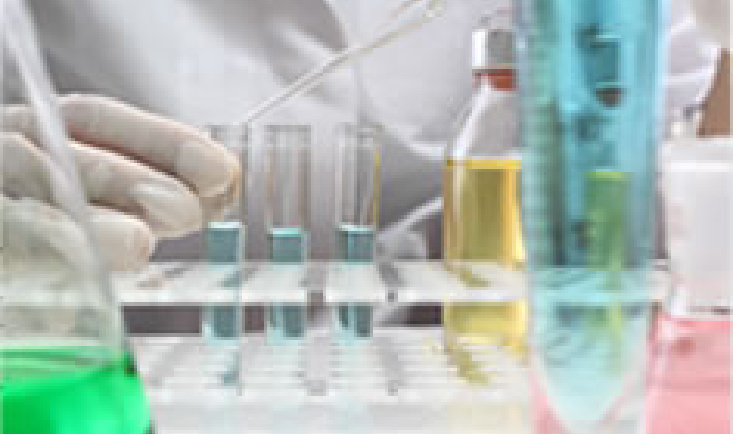 Principal reactions with which we have experience
Esterification reactions
Decarboxylation reactions
Imino reactions
Nitrate esterification reactions
Bromination reactions
Amidation reactions
Amination reactions
Alkylation reactions
Hydrogenation reactions
Grignard reactions
Triazole addition reactions
Alcohol reduction reactions
Equipment
We enforce thorough hygiene management at our production plants to maintain a high level of cleanliness at production facilities.
We create high quality products with our full line of equipment, including reaction units, dryers, mills, classifiers, and package fillers.
Synthesis reactors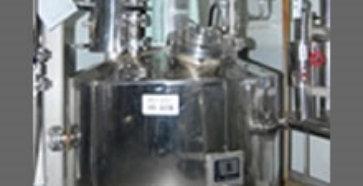 Small synthesis reactors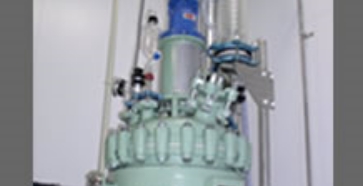 Filtration equipment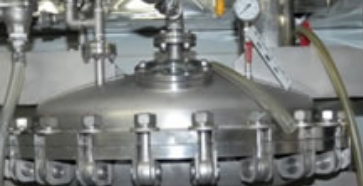 Centrifugal separators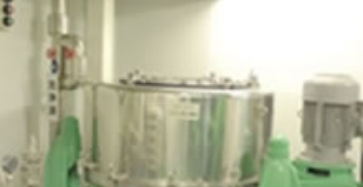 Filling and packaging equipment