Commissioned manufacturing and processing of functional pastes
Commissioned manufacturing and processing of functional pastes
We use our viscosity adjusting and package processing technologies
in commissioned processing to fulfill specific customer requirements.
Our desire is to deliver the products you need, when you need them, at the volume you need.
Principal processing technologies
Packaging processing
There is an adhesive I want to use, but the smallest package is too big, and the contents end up wasted...
If you want to solve this kind of problem and reduce your costs, we can package the adhesive you want to use into the package size you want.
Please contact us for consultation.
(Some products cannot be packaged into smaller packs.)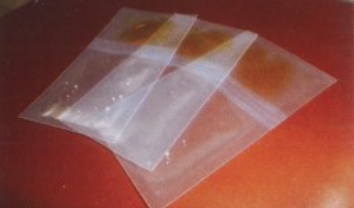 Syringe filling processing
Do you want to use two-pack adhesives more efficiently? We can fill syringes with the adhesive you want to use. This not only saves time needed for mixing when using the adhesive, but also raises quality and productivity by homogeneously filling syringes with the exact amount of adhesive you need.