Commissioned Processing of Pharmaceuticals
Commissioned processing
We meet the individual needs of pharmaceutical-related businesses with technological capability and expertise from more than 40 years of experience synthesizing active pharmaceutical ingredients. Customers' quality needs have grown more diverse in recent years as imports of active pharmaceutical ingredients have grown.
We offer not only integrated manufacturing, but also commissioned processing services in which we provide only those processes that customers require.
Small synthesis reactors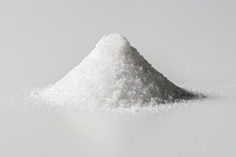 Because we are a licensed pharmaceutical manufacturer, we can manufacture small batches of active pharmaceutical ingredients in response to customers' needs.
Pharmaceutical drying, milling, and purification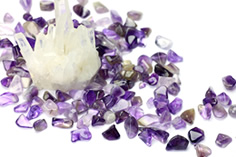 In addition to manufacturing active pharmaceutical ingredients, Muromachi Chemicals offers a range of commissioned services centering on GMP processes to pharmaceutical manufacturers in Japan and abroad for products ranging from intermediates to active pharmaceutical ingredients. Those services include refining (purity enhancement, removal of foreign materials, and residual solvent reduction) and processing (milling and drying) at various scales, from small prototyping runs to commercial production.
Raw material studies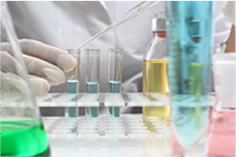 We procure bulk raw materials from overseas and manage commissioned manufacturing operations to lower costs, and we can secure rare raw materials
Processing sequence
Liquid chromatograph (HPLC)
Gas chromatograph (GC)
Ion chromatograph
Refractometer
Analytical equipment
Liquid chromatograph (HPLC)
Gas chromatograph (GC)
Ion chromatograph
Refractometer
Ultraviolet visible spectrophotometer
Atomic absorption spectrophotometer
pH measuring instrument
Melting point measuring instrument
Color difference meter
Total organic carbon measuring instrument
Infrared spectrophotometer
Potential difference measuring instrument
Polarimeter
Moisture measuring instrument
Grain size distribution meter (wet/dry)
ICP emission spectrophotometer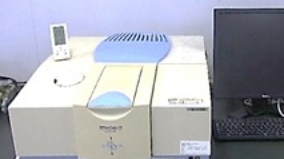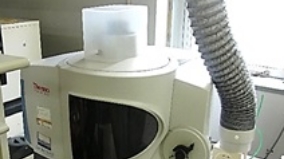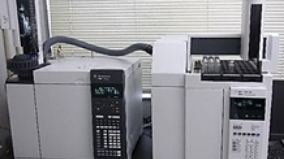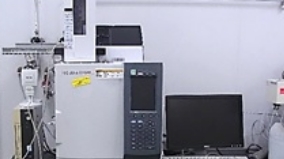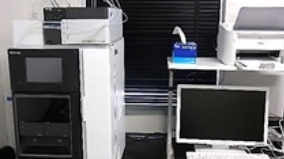 Small-volume synthesis equipment
Through manufacturing of active pharmaceutical ingredients, we've been involved in building structures for operations ranging from the study of active ingredient synthesis methods to their evaluation. Pharmaceutical development requires extensive human resources. We offer support for the pharmaceutical development process through commissioned manufacturing of samples for non-clinical studies and small-lot synthesis of investigational new drugs. We also manufacture active pharmaceutical ingredients in small lots (at gram and kilogram scales).
Filling and packaging equipment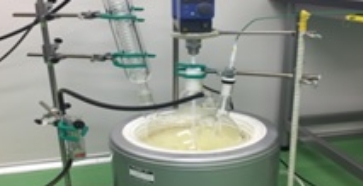 Draft chamber