Water Treatment Systems and Other Applications
Water treatment systems and other applications
Muromachi Chemicals offers various types of filter elements, equipment, and chemicals related to water treatment.
We offer you total solutions to meet your needs, including not only sand and activated carbon filtration devices, soft water production systems, pure water production systems and other types of equipment, but also filters, UV sterilizers, water treatment chemicals, enzymes, pumps, and other parts.
Water treatment systems
Muromachi Chemicals provides all types of equipment including everything from soft water production systems and clear water/pure water production systems to equipment for separation, refinement, and wastewater treatment. Our vast and customizable lineup covers everything from small- to large-scale equipment. We can also provide UV sterilizers, pumps, filters, and other parts used in the equipment.
Water treatment systems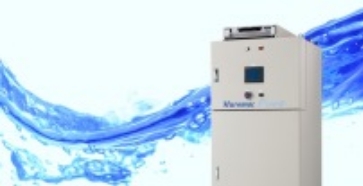 Cartridge deionizers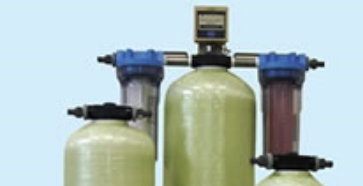 Separation and refinement systems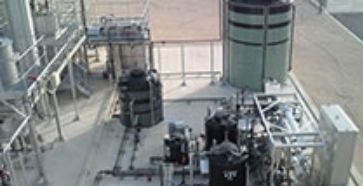 Wastewater treatment systems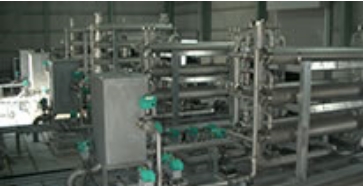 Muromac® Mini-column
In-house developed small-size polypropylene column.
The column is molded together with the fluid reservoir to create a durable product with outstanding chemical resistance.
It is available in three types for different applications and comes with complete accessories.
Mini-column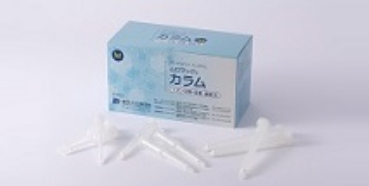 Water treatment supplies
We carry water treatment-related products such as sand for filtration systems, activated carbon used in various applications, and a diverse array of water treatment chemicals and enzymes.
Activated carbon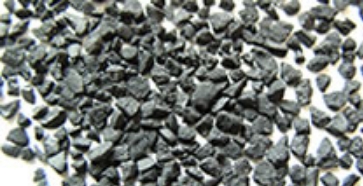 Filter housing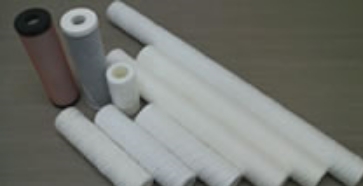 Flat membrane cross-flow tester
This test cell set includes a pump unit and flat membrane.
It can be used to test various membranes, including RO, NF, UF, and MF membranes, in a lab setting.
Flat membrane cross-flow tester